A Local Church Making a Global Impact:
Reaching In to the Body, Reaching Out to the Community, and Reaching Wide to the Nations of the World!
Resurgent Church is a place where every life is considered precious and of immeasurable value, and where every individual, created in the image of God, is offered unconditional love and the hope of redemption that is found only in Jesus Christ. Taking the message of Jesus to the lost and hurting, wherever they may be found, is Resurgent's mission. As a local church body, Resurgent seeks to be a place where people can find communion with God and community with one another. Connecting people with God and one another are the two primary purposes for which Resurgent exists.
"I have heard all about you, Lord. I am filled with awe by your amazing works. In this time of our deep need, help us again as you did in years gone by…"
Tuesday Women's Bible Study
Girls Clubs & Royal Rangers - 7pm - 8:30pm
Adult Bible Study - 7:30pm - 8:30pm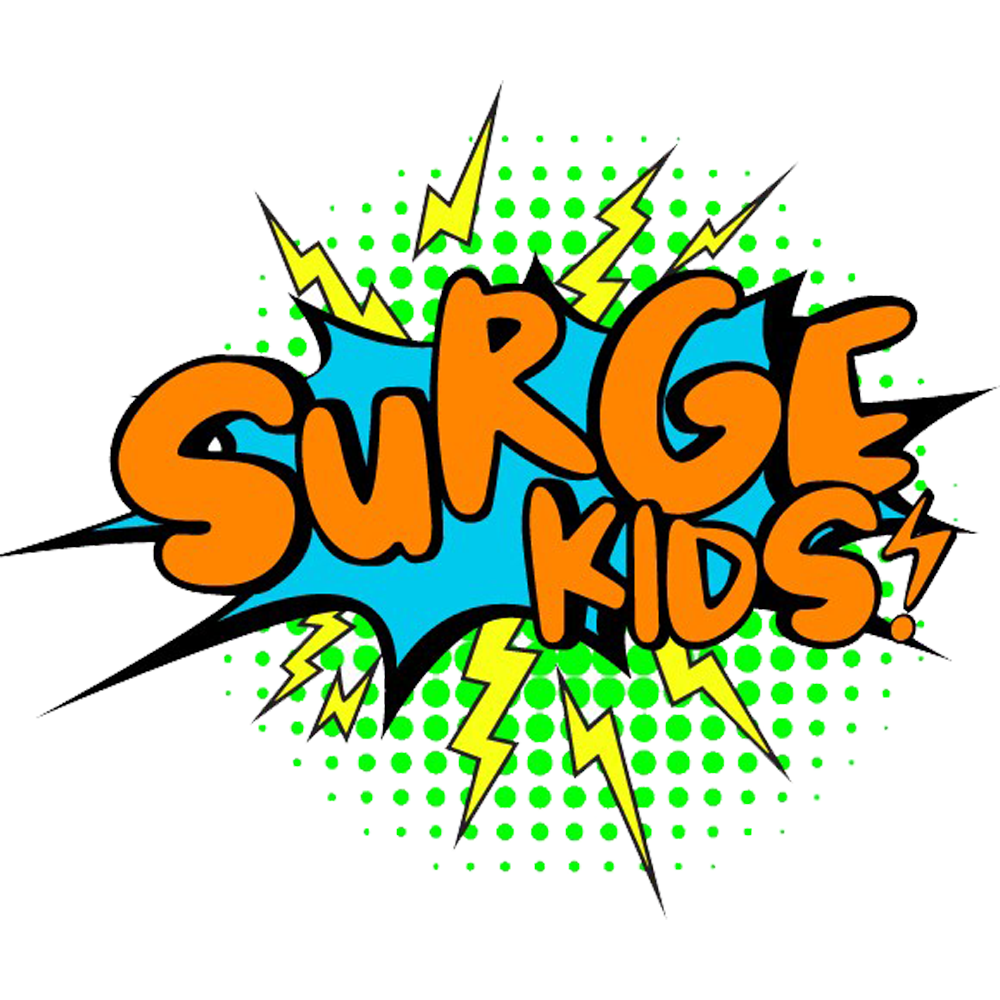 From birth to 6th grade
Anna Nicktern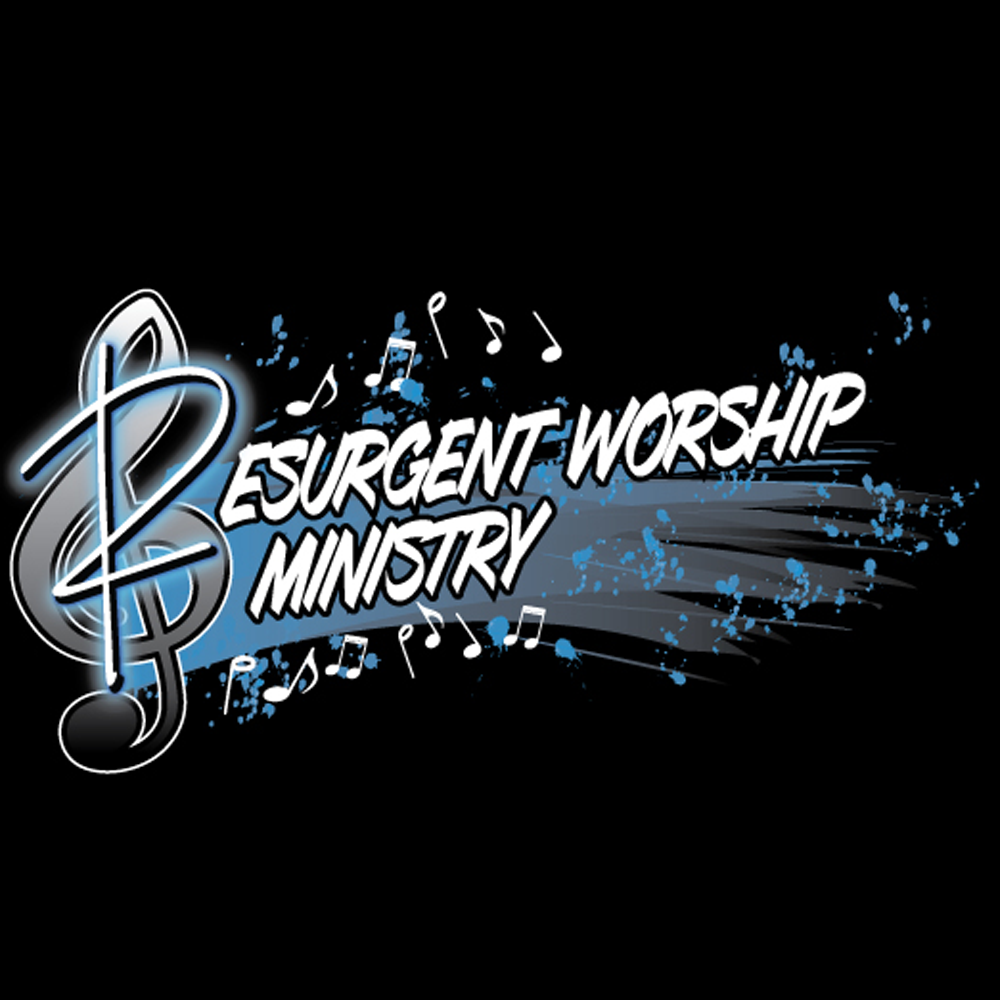 Music Ministry
Candace Kerr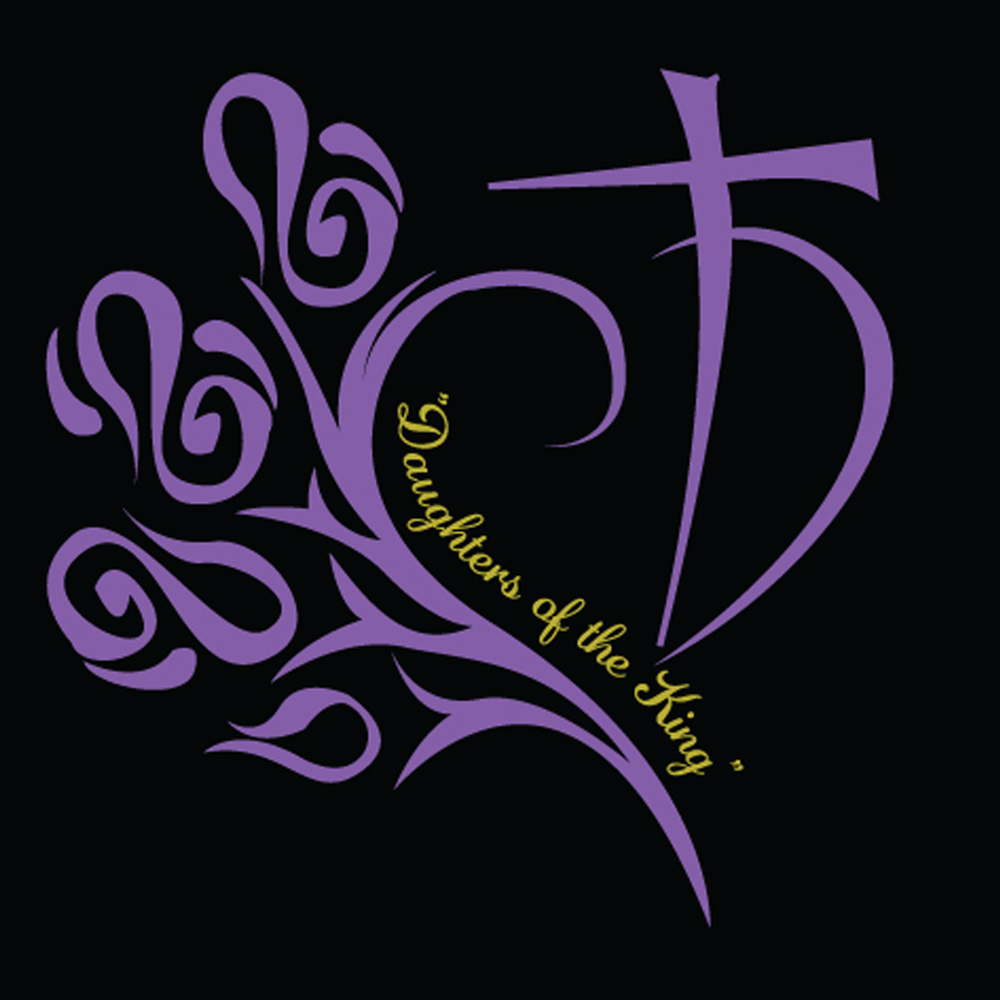 Women's Ministry
Candace Kerr and Kristen Brennan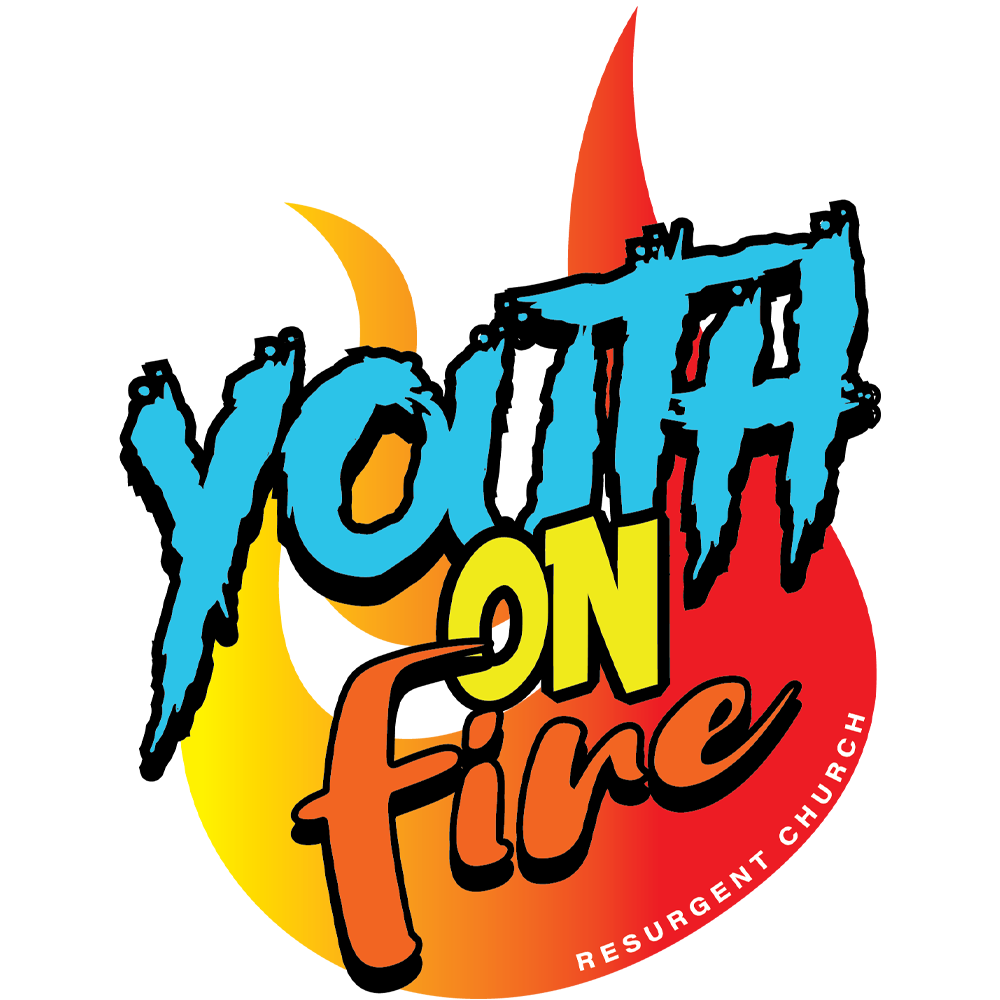 Youth on Fire
From 7th to 12th grades
Anna Nicktern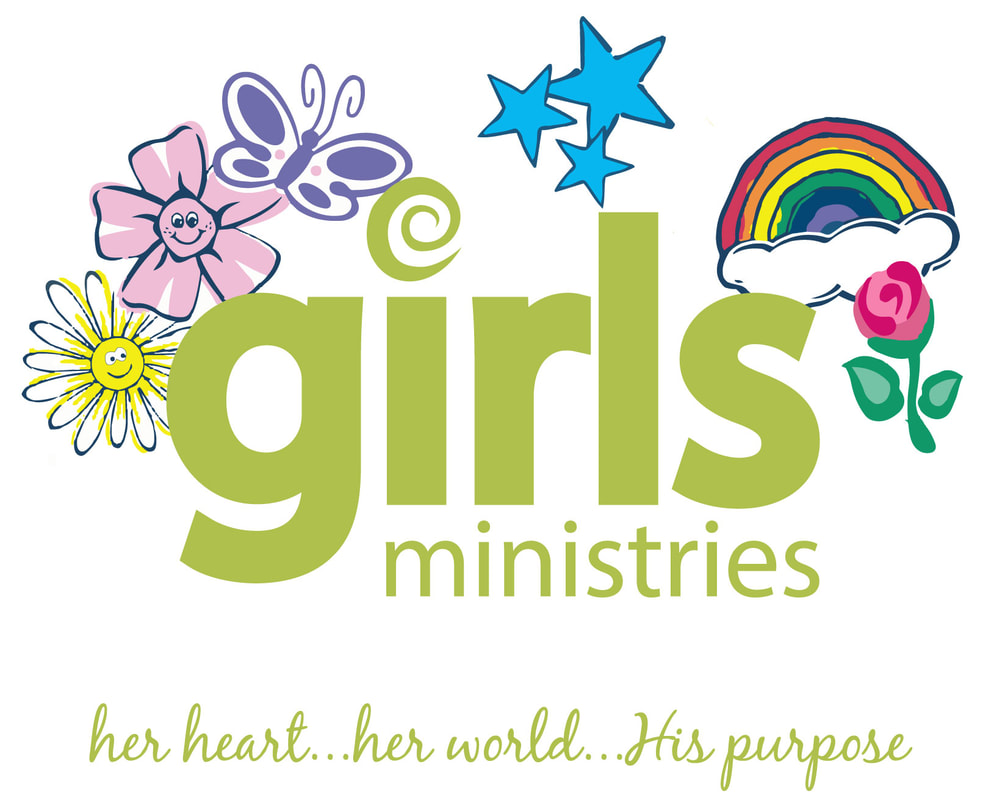 Girls Ministries is a church-based discipleship program that has a legacy of godly women coming alongside girls, guiding them on a path to become mature and godly women. Our goal is simple: To see every girl moving toward a deep relationship with Jesus Christ, and to realize her importance and potential in the kingdom of God. For boys and girls birth to pre-school and girls K-12. Program runs September through May on Wednesday evenings 7:00pm to 8:30pm.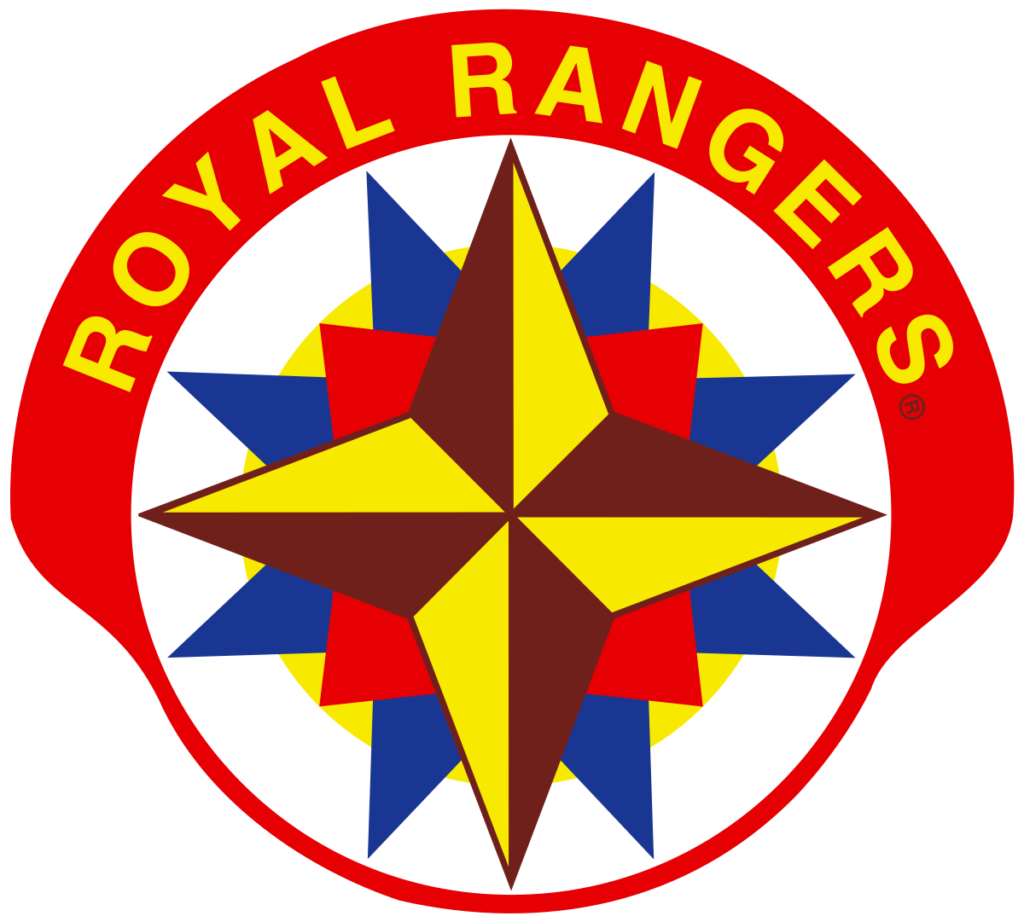 The Royal Rangers program is an activity-based, small group church ministry for boys and young men in grades K-12. Our mission is to evangelize, equip and empower the next generation of Christlike men and lifelong servant leaders. We provide Christlike character formation and servant leadership development for boys and young men in a highly relational and fun environment. Program runs September through May on Wednesday evenings 7:00pm to 8:30pm.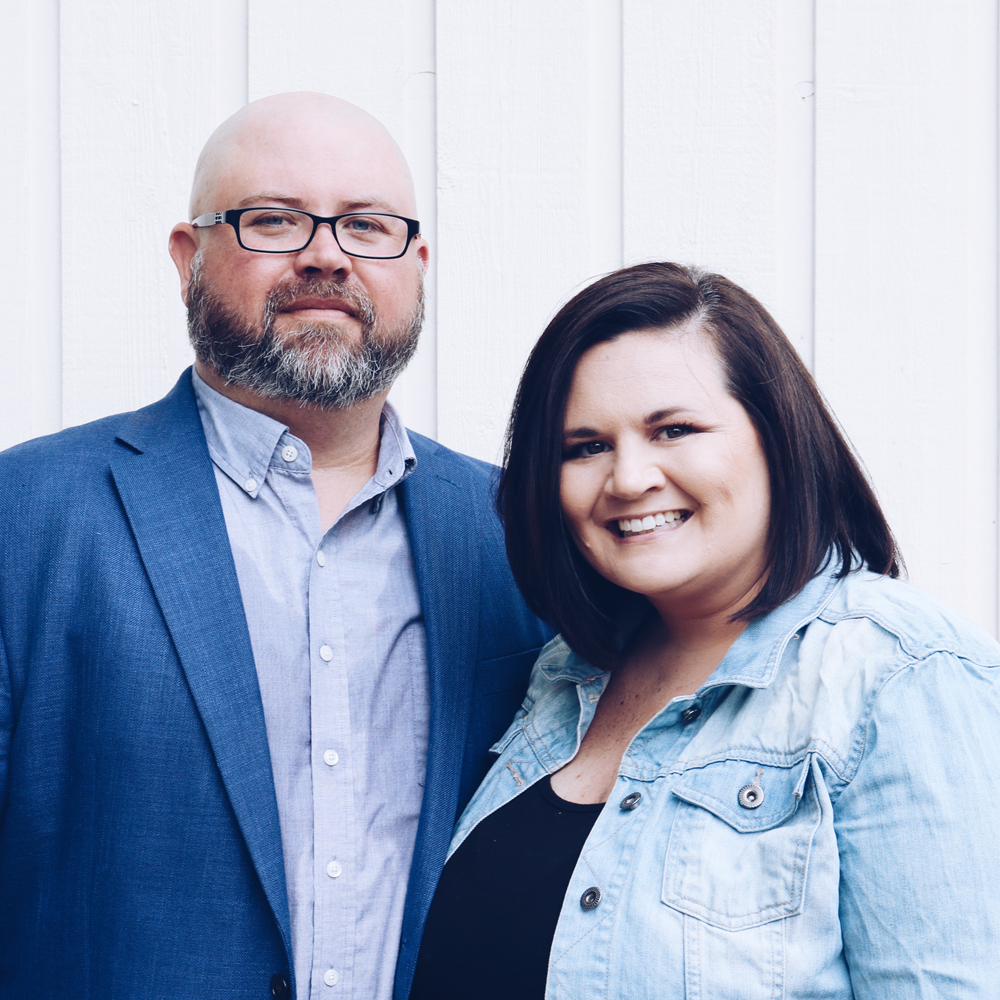 Brandon
Sinclair
Pastor Brandon Sinclair is a native of South Carolina. He brings with him a wealth of ministry experience, having served for over 23 years in full-time ministry, and as a Lead Pastor since 2004. Pastor Sinclair has served in both South Carolina and Ohio during his time in pastoral ministry, before coming to New Jersey.

Pastor Sinclair holds a Master of Arts in Christian Apologetics from the Rawlings School of Divinity at Liberty University, as well as a Bachelor of Science in History from Liberty University. He has also received pastoral training and ministerial education through the Church of God School of Ministry and the Ministerial Internship Program.

Pastor Sinclair married his lovely wife and partner in ministry, Shaunda, in July of 2004. Pastor and First Lady Sinclair have three beautiful daughters: Mackenzie, Maci, and Marley.

Pastors Brandon and Shaunda Sinclair routinely express their great love for the people of Resurgent Church and for New Jersey. Pastor Sinclair often speaks of the great future and vision that God has for Resurgent Church and the surrounding region. His greatest passion is to lead people into a life-giving relationship with Jesus Christ and into life-fulfilling community with other believers.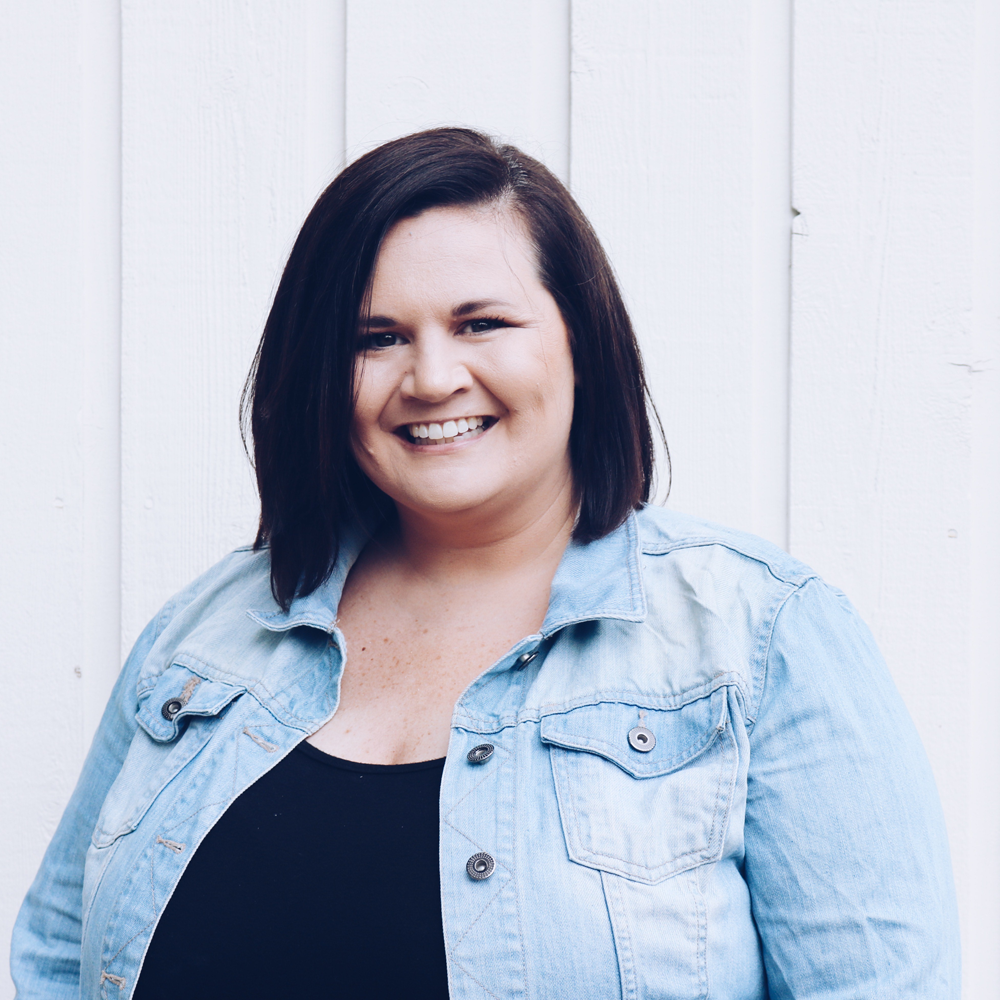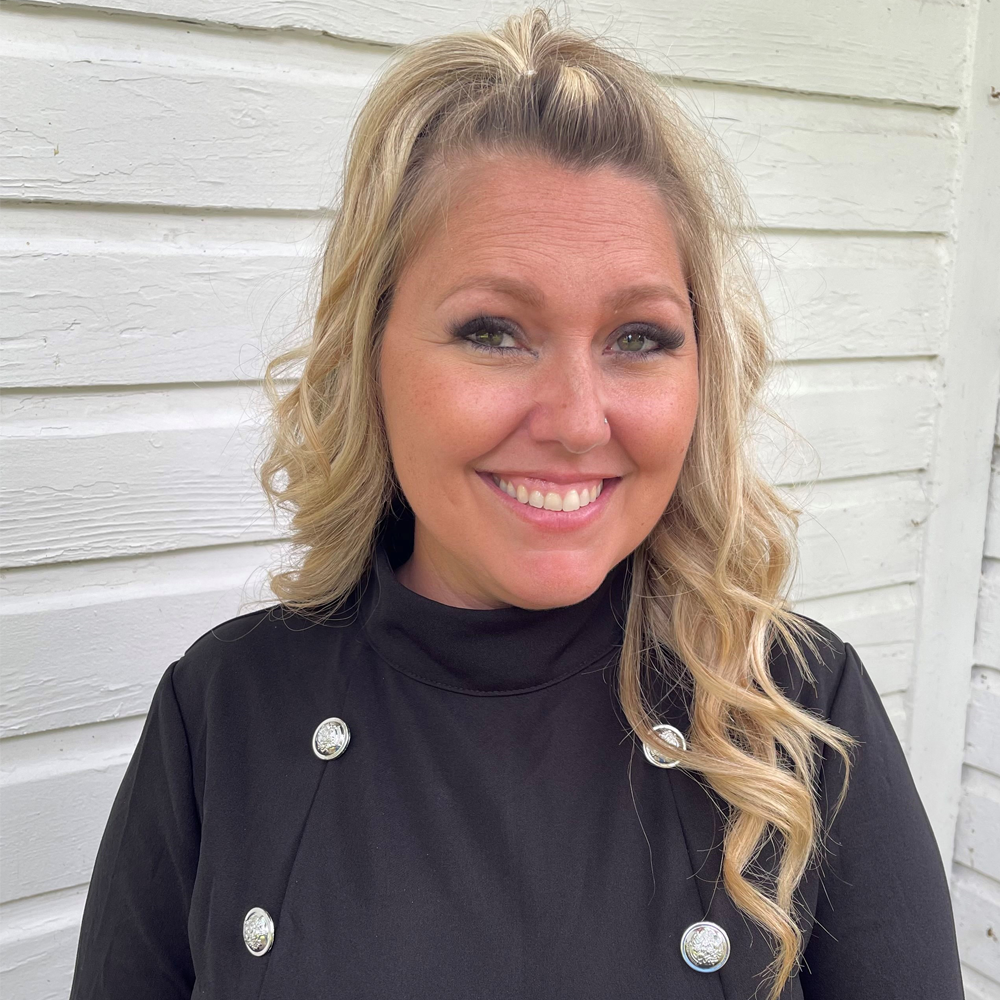 Candace
Kerr
Candace joined our team in August of 2021 to serve as our Worship Pastor. She has been married to her husband Jon for over 13 years, and they have 5 children together. Candace has been involved in Worship and Children's Music ministry for nearly 20 years. She is a recent graduate of Pillar College with a degree in Psychology. Candace has a passion and heart to lead others into the presence of the Lord through Worship.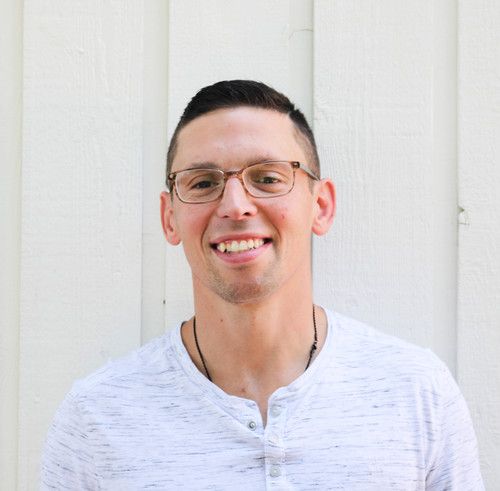 Mike
Wilkerson
Young Adult / Associate Pastor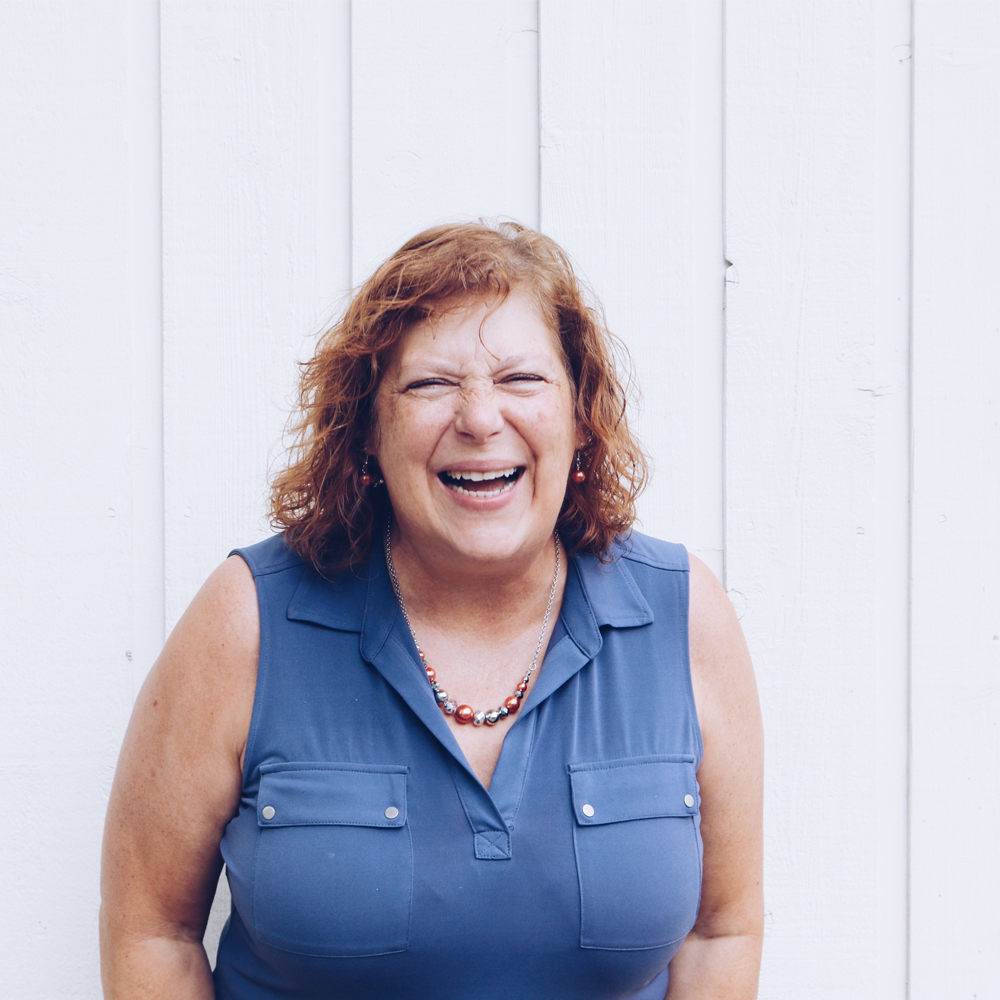 Cheryl
McNamara
Cheryl has a twenty year career in corporate accounting roles culminating in serving as Chief Financial Officer of an entertainment company. Cheryl has focused the last eleven years on serving non-profit organizations including churches, charitable and educational clients, using the talent God gave her to serve the Lord's kingdom.

Cheryl grew up in Missouri and has lived all over the world including London and South America but she is a Jersey Girl at heart.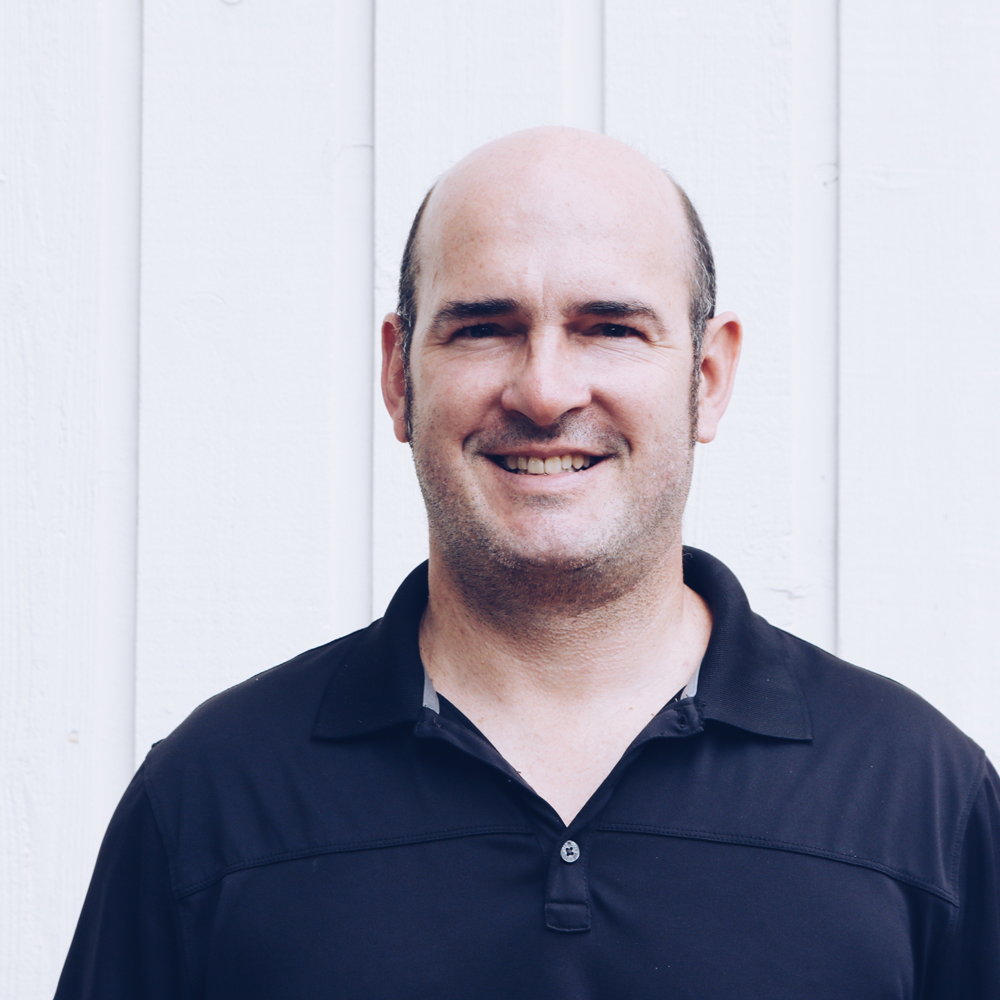 John
Fuson
John is a native of Portland, Oregon. John relocated to New Jersey in 1984. He graduated from Bound Brook High School in 1991. John enlisted in the United States Air Force after graduation where he served as a medic in a Labor and Delivery Suite and as Health Promotions Director. John left the USAF in 1997.

John was saved in Oklahoma in 1999. He left Oklahoma as a single father of Michael Fuson and returned to New Jersey in June of 1999 to go to school.

John began attending Resurgent Church in Far Hills, NJ upon his return. While serving in Children's Ministry at the church, he met his wife, Teresa. John and Teresa were married in 2003 and have three children together: George, Will, and Victor. John is currently the Facilities Manager at Resurgent Church along with operating his own construction business which he founded in 2005.
Anna
Nicktern
Pastor Anna and her husband Derek have served the Lord in multiple ministries for over 20 years in local churches in the south Jersey area. They have especially enjoyed working with children, teens and parents. Pastor Anna is a teacher, speaker, and loves to build ministry teams for God's kingdom. She desires to be a part of ministering, equipping, and empowering others to reach children and teens for Christ. She also served as the New Jersey Girls Ministry Director for seven years.

Pastor Anna graduated from Global University with a Bachelor of Arts in Bible and Theology and holds her credentials with the Assemblies of God.

Pastor Anna and Derek have been married over 25 years and live in Williamstown, NJ with two of their four children, Seth, and Aden. Their oldest Bryant, lives in California after serving in the Marines and their daughter Tori, lives in Lancaster PA pursuing Musical Theater. Family time is one of Anna's favorites pastimes. Other favorites include hanging out at the beach and boardwalk, traveling, and reading a good book. The 'Book' has one of her favorite verses, Proverbs 3:5, "Trust in the Lord with all thy heart and lean not on your own understanding".
The following are the foundational beliefs which encompass the doctrine, teaching, and ministry of
Resurgent Church.
The Bible is THE written Word of God, written by men under the guidance and inspiration of the Holy Spirit. The Old and New Testament is the only written revelation from God to man. It is for all people, in every situation. It contains no error. God's words were relevant then, are still relevant today, and will be forever.
The Lord Jesus Christ is the eternal Son of God. The Scriptures declare:

His virgin birth,
Matthew 1:23; Luke 1:31; Luke 1:35

His sinless life, Hebrews 7:26; 1 Peter 2:22

His miracles, Acts 2:22; Acts 10:38

His substitutionary work on the cross,
1 Corinthians 15:3; 2 Corinthians 5:21

His bodily resurrection from the dead,
Matthew 28:6; Luke 24:39; 1 Corinthians 15:4

His exaltation to the right hand of God.
Acts 1:9; Acts 1:11; Acts 2:33; Philippians 2:9-11; Hebrews 1:3
Man was created in the image of God. However, by a voluntary act of the will, Adam and Eve disobeyed God. That first sin had several repercussions. Man was excommunicated from the Garden of Eden, a curse was pronounced, the process of physical death began, and man died spiritually. Sin separated humankind from God and left man in a fallen and sinful condition.
Jesus Christ came to reconcile us with God. He lived a life without sin and willingly died on the cross to pay the penalty for our transgressions. God raised him from the dead and now, by grace, offers as a free gift eternal life to all who follow Christ, by faith, as their Lord and Savior. That is why salvation can be found in Christ alone.
The scripture teaches that all who repent and believe in Christ are to be baptized by immersion (Matthew 28:19). Baptism is a public profession of faith in Christ. It is symbolic of the death, burial, and resurrection of Christ. It is a declaration to the world that we have died to sin and have been raised with Christ to walk in newness of life (Romans 6:4).
Sanctification is an act of separation from that which is evil, and of dedication unto God.
Romans 12:1,2; 1 Thessalonians 5:23; Hebrews 13:12

The Scriptures teach a life of "holiness without which no man shall see the Lord."
Hebrews 12:14

By the power of the Holy Spirit we are able to obey the command: "Be ye holy, for I am holy."
1 Peter 1:15,16

Sanctification is realized in the believer by recognizing his identification with Christ in His death and resurrection, and by the faith reckoning daily upon the fact of that union, and by offering every faculty continually to the dominion of the Holy Spirit.
Romans 6:1-11; Romans 6:13; Romans 8:1,2; Romans 8:13; Galatians 2:20; Philippians 2:12,13; 1 Peter 1:5
All believers are entitled to and should ardently expect and earnestly seek the promise of the Father, the baptism in the Holy Spirit and fire, according to the command of our Lord Jesus Christ. This was the normal experience of all in the early Christian Church. With it comes the enduement of power for life and service, the bestowment of the gifts and their uses in the work of the ministry.(See: Luke 24:49, Acts 1:4, Acts 1:8, Acts 2, 1 Corinthians 12:1-31)
The church is the body of Christ but is not merely a building. It is a gathering of local believers. The Church is a body of believers working together to fulfill God's purposes of reaching all people with the Gospel. We are to work together to help each other in love and unity. The church has a three-fold purpose: to evangelize the world (Acts 1:8 + Mark 16:15-16), to worship God (1 Corinthians 12:13), and to equip for ministry (Ephesians 4:11-16 + 1 Corinthians 12:28, 14:12). The Church has a Mission to seek and save all who are lost in sin.
The resurrection of those who have fallen asleep in Christ and their translation together with those who are alive and remain unto the coming of the Lord is the imminent and blessed hope of the church.
1 Thessalonians 4:16,17; Romans 8:23; Titus 2:13; 1 Corinthians 15:51,52
There will be a final judgment in which the wicked dead will be raised and judged according to their works. Whosoever is not found written in the Book of Life, together with the devil and his angels, the beast and the false prophet, will be consigned to the everlasting punishment in the lake which burneth with fire and brimstone, which is the second death.
Matthew 25:46; Mark 9:43-48; Revelation 19:20; Revelation 20:11-15; Revelation 21:8